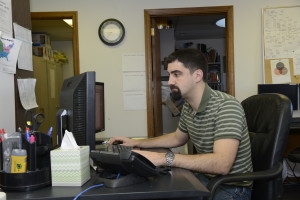 Dulcian will ensure your project's success by using the right methodology paired with the right tools. We have pioneered our own methodologies and built tools to make our customers and our development process more productive.
We support web development using our own Business Rules Information Manager (BRIM®).  The BRIM® development framework utilizes a 100% repository-based approach to creating applications that deliver high-performance with very low network traffic.
We build custom solutions with all of the functionality tailored to your needs. Our tools are easy for a PL/SQL developer to learn to use and maintain.
A developer accustomed to using the Oracle Developer (Oracle Forms and/or Oracle Reports) products will find it easy to learn and work with our tools.
Read more about how we can help with your software development requirements: